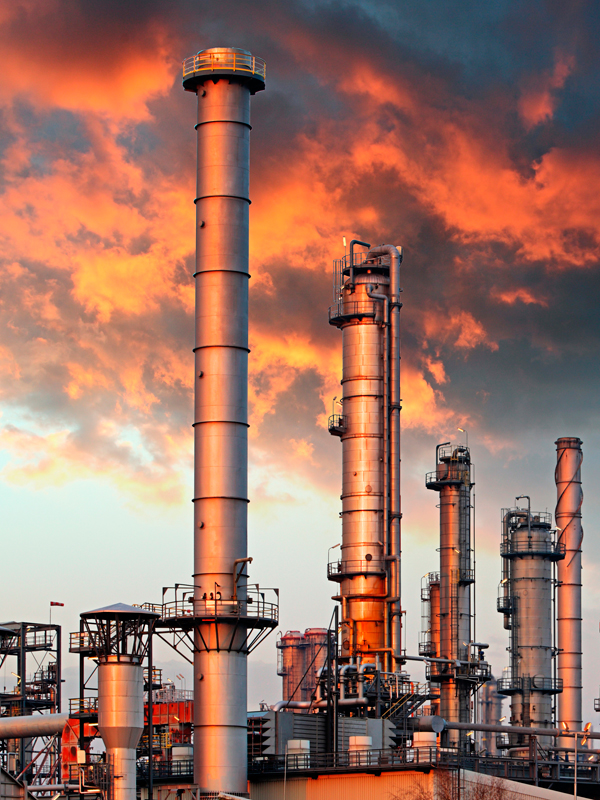 EXSOL Industrial N.V. (EXSOL) is a fast-paced, success-driven and customer oriented work environment fueled by the talent, skills and expertise of its employees who operate within each and every responsibility and abide by EXSOL's core values as well as applicable company procedures and international standards. We specialize and function under the following disciplines:
EXSOL Industrial N.V. (EXSOL) provides leading technical and quality related services and solutions to develop, manage, engineer, build and operate the requirements of our customers in the areas mentioned above. We serve the Food and Beverage, Utility, Energy, Petrochemicals and Mining Sector of Suriname, South – America as well as the Caribbean region.
EXSOL Industrial NV was founded in 2015 by a combination of Surinamese and Trinidadian entrepreneurs. The founders bring a wealth of experience from the oil and gas industry throughout the Caribbean and South America, from the previous years. With the prospective oil reserves and construction of a refinery in Suriname, the need of a service provider with the core business of mechanical integrity and specialty mechanical services proved evident, hence EXSOL was born.
Due to the lack of local exposure and experience, EXSOL exercised the idea of filling the gap locally by implementing training and certification programs, QMS, HSE, HR, and exchanging labor with international partnering companies to raise the experience levels of the employees. This way, EXSOL delivers a service comparable to international standards.
EXSOL have proven its ability and intention of providing "solutions" hence the name EXSOL (meaning – Expert Solutions). The organization have assisted in preventing countless loss times in production.