Specialty Engineering Solutions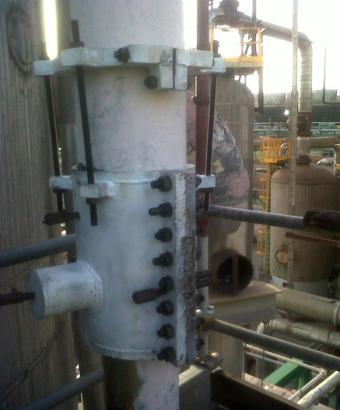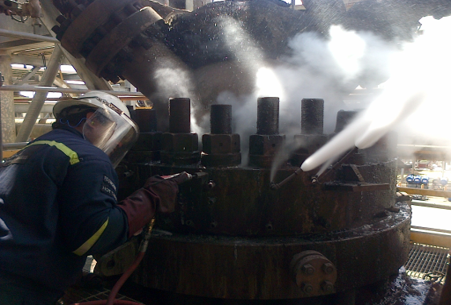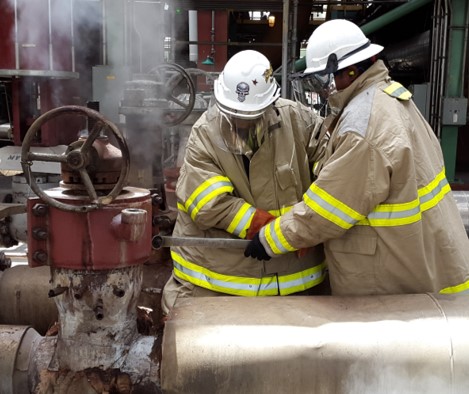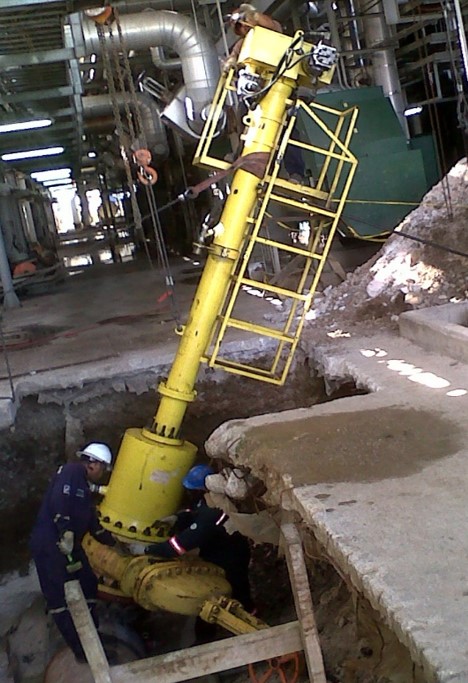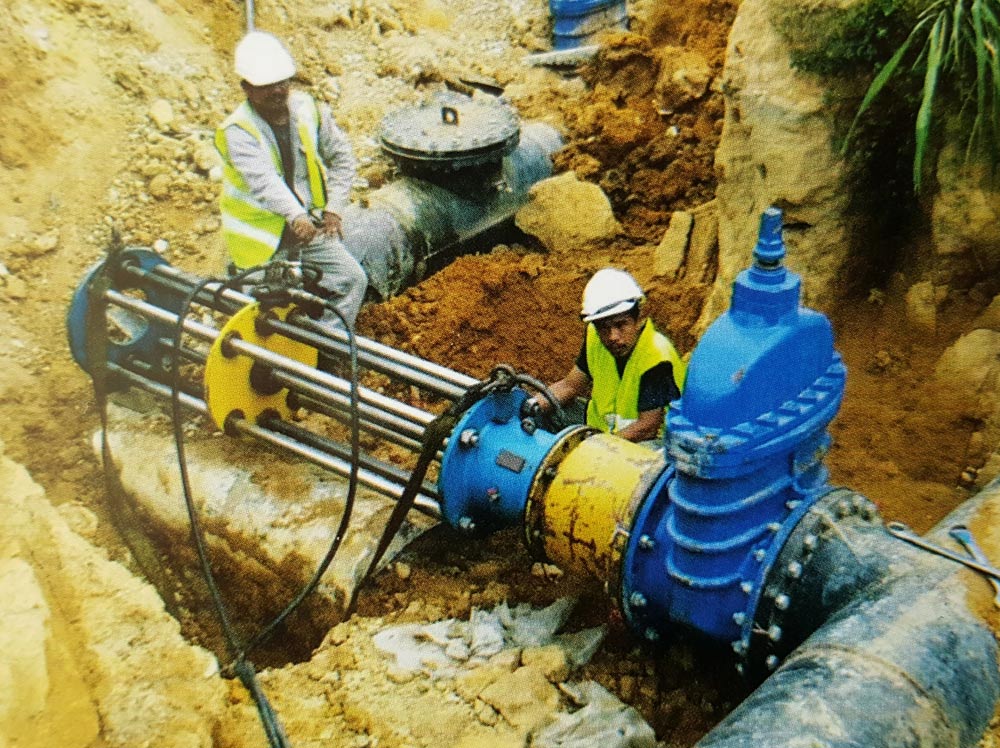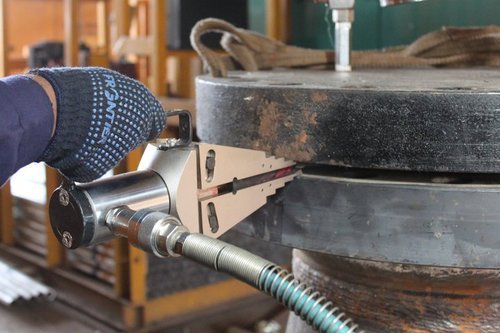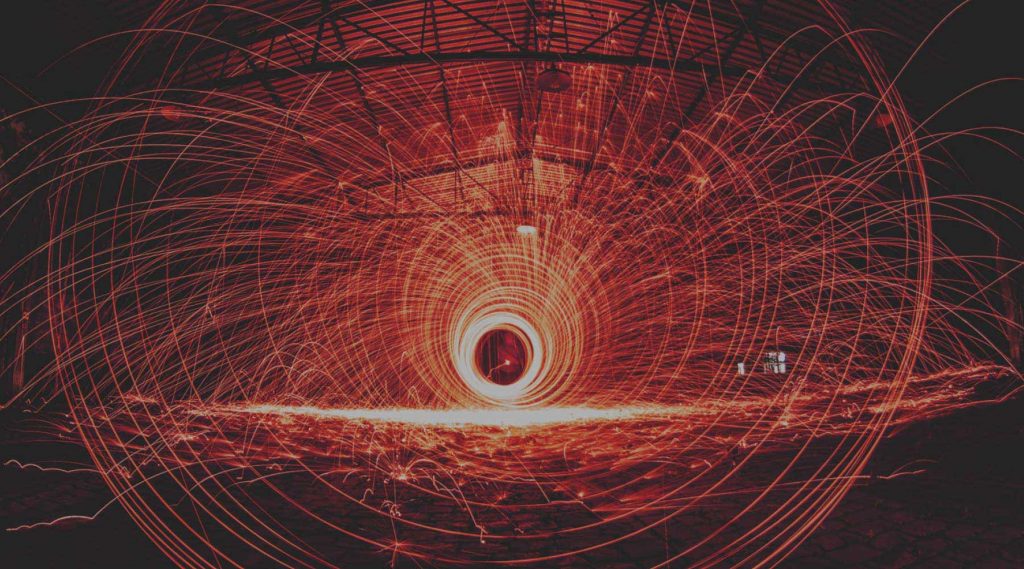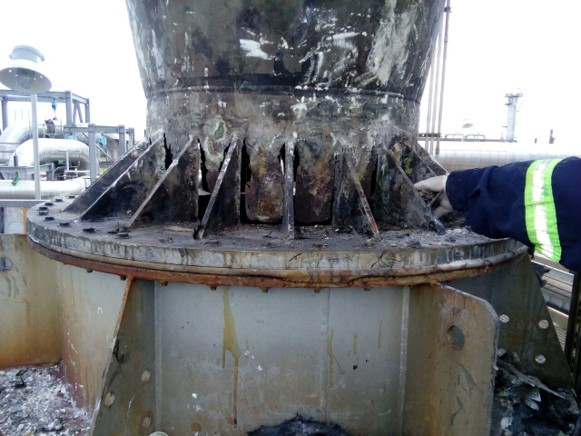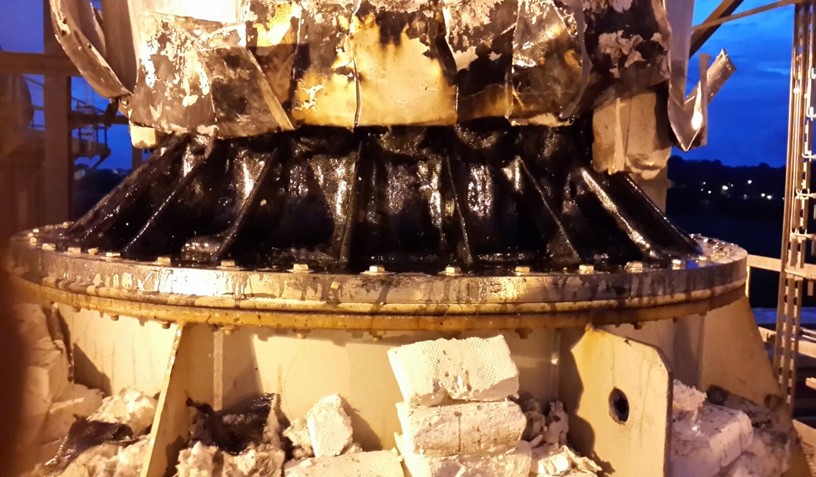 EXSOL's network of cross-trained crews can provide a wide array of mechanical services from a single source. Fewer people, less congestion in work spaces, less standby time – the same crew can move seamlessly from one mechanical operation to the next. The benefit? Lower costs for our customers.
Our array of specialty mechanical services include:
On-Line Leak Sealing and Repair 
Repair leaks on stream, Leak repair for steam, hydrocarbons, gas, air, chemicals and liquids from vacuum up to 6,300 PSI (435 barg / 43,440 kPa)
Provision of engineering solutions for leas ranging from cryogenic to 1600 ºF (870 ºC),
Repair solutions including box installation, flange clamp, fiberglass pipe wrap with ceramic coating, high pressure packing glands etc.,
Complex repairs are designed and certified by our in-house engineer.  
Pipe Wrapping
A patented carbon fiber wrapping glass system that enables us to repair virtually any diameter pipe within minutes while under pressure,
Restores pipe to original pressure rating and can repair area of interest stronger than the original pipe,
Easy to use application that usually saves customers substantial parts and labor costs.
Hot Taps and Line Stopples
Experts in relining or replacing pipe sections from 1 inch to 24 inches without decommissioning or shutting down operations,
Featuring the latest equipment and expertise in hot tapping and line stop techniques.
Bolting Services 
Comprehensive services performed on reactors, ex changers, piping, compressors, turbines and valves with nut sizes up to 7 5/8 inches using the latest hydraulic tools available:
Controlled Bolting and Tensioning: Simultaneously loading up to 100% of studs found on reactors, exchangers, piping, compressors, turbines and valves etc.
Nut Splitting: Removal of any nuts sized up to 5 3/8 inch without damage to the studs and with no hot work permits required,
Stud Extraction: Safer and Faster, our new methods remove any stud from 1/2 inch to 8 inches in diameter.
Ultrasonic Monitoring: Measuring of residual stud stress.
Machining and Pipe Cutting (On-Site)
Pneumatic pipe cutting and beveling (weld-prep)
Flange facing
Specialty grinding and polishing
Line boring
Milling
Stud drilling
Drilling and tapping
Journal turning
 Heat Treatment Services
Welding preheat
Localized electric Post-Weld Heat Treatment (PWHT)
Induction heating
Temporary furnaces
Hydrogen bake-outs
Line thawing
Heat shrink/expansions
Process start-up
Refractory dry-outs